【Big news for Taichung test takers】Night test for our test takers in Taichung!
⏰Have you tired of being waken up by the clock? Do you feel like you have a clearer mind at night?
Exclusively for our night owls, British Council has opened up "Taichung Computer-delivered IELTS night test."
Register now for limited seats!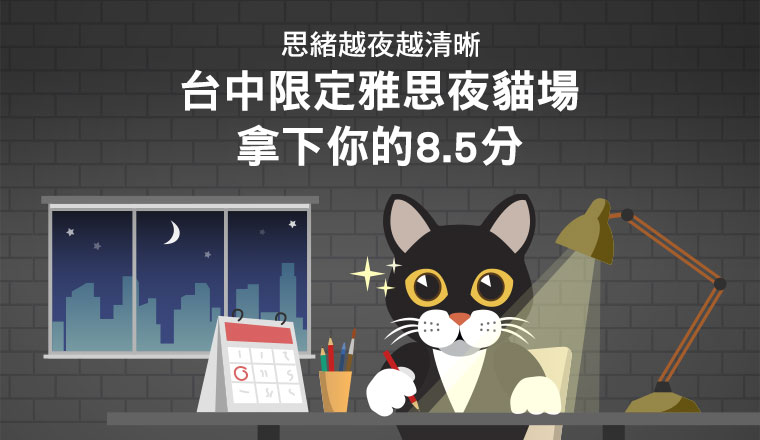 4 Highlights for new venues:
✅More test sessions
✅Super convenient transportation
✅Comfortable chairs and tables
✅Renovated venues

We have placed our test takers' safety in top priority.
We have prepared the comprehensive combat Covid-19 measures, including temperature-checking, hand sanitisers and mask-wearing.
Please be rest assured.

1st Venue location:Taichung Hi Tutor (14-1F, No.666, Section 2, Wuquan West Rd., NanTun Dist., Taichung City)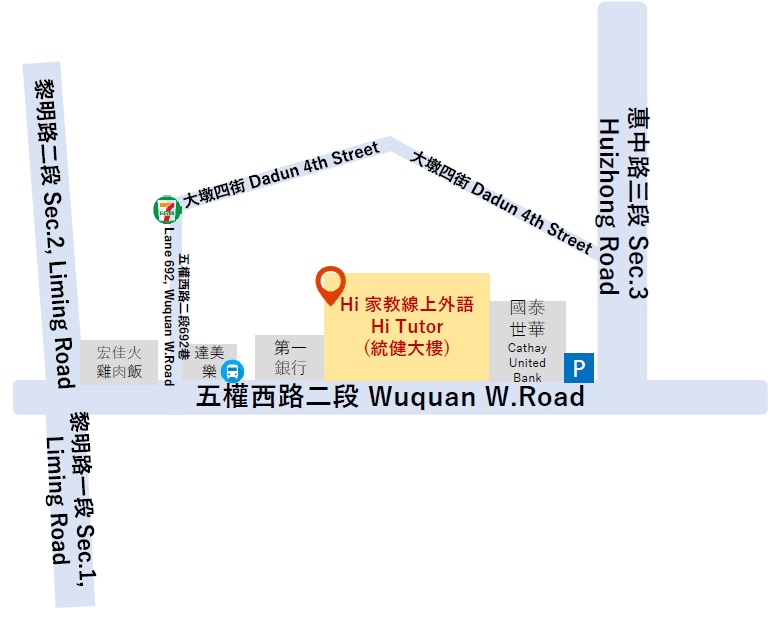 2nd Venue location:Taichung III Digital Education Institute (18F., No. 51, Sec. 2, GongYi Rd., NanTun Dist., Taichung City)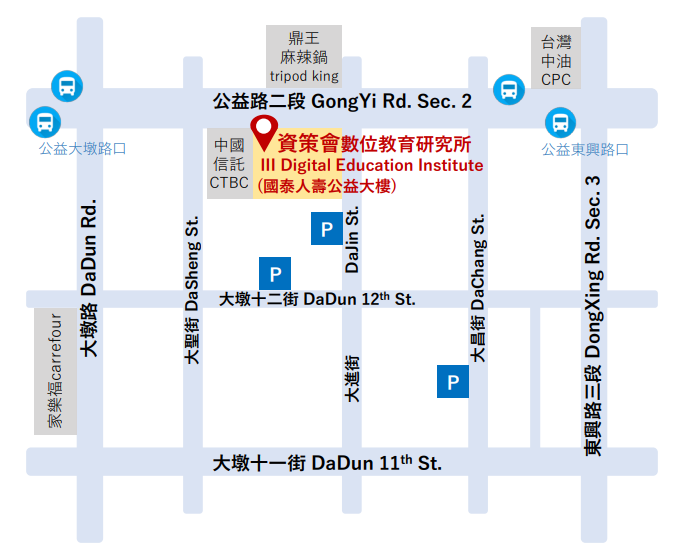 For the test takers who register computer-delivered IELTS test, you would be given a fine hand sanitiser. Limited offer.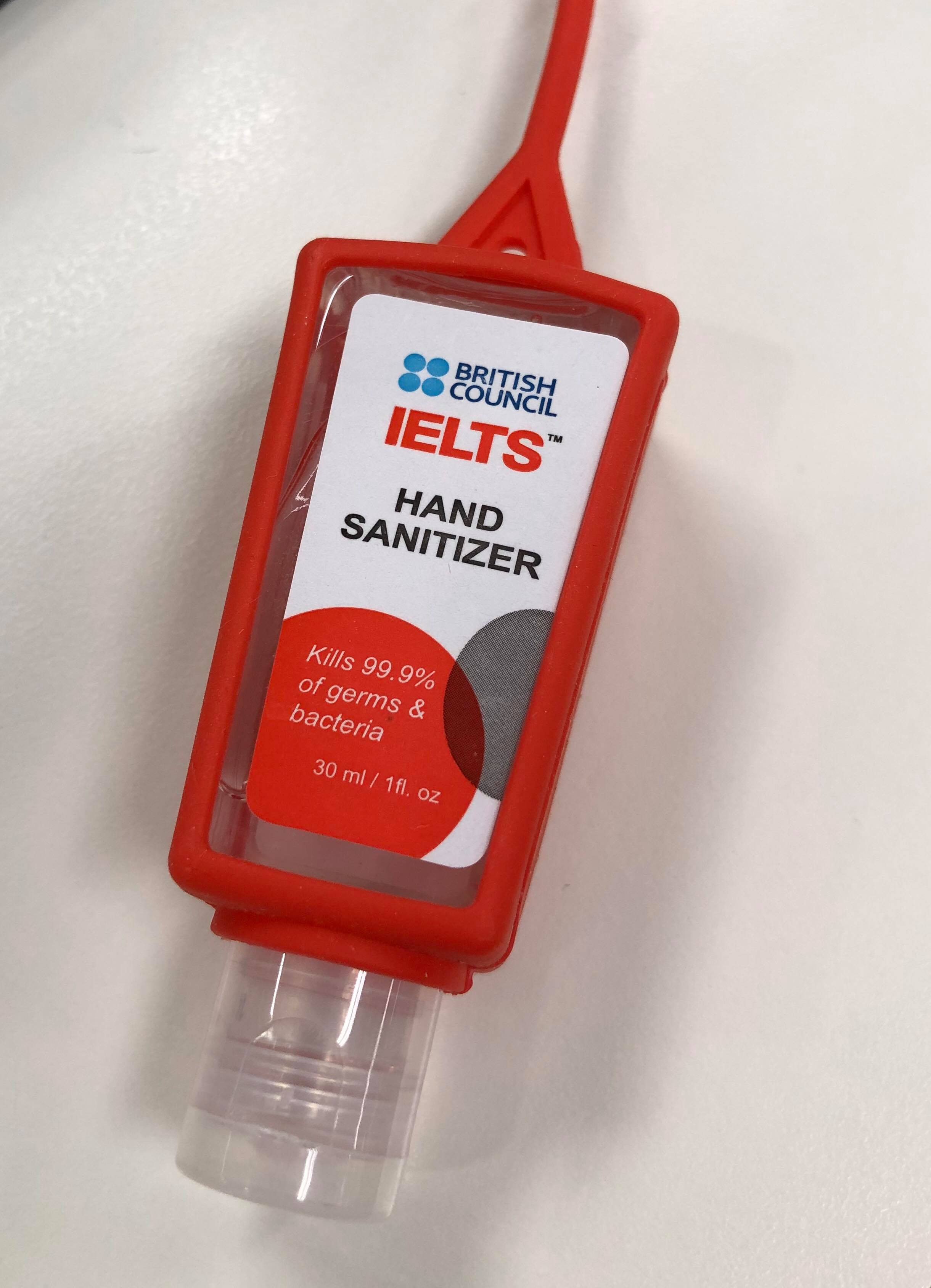 Register Taichung Computer-delivered IELTS, you could get
1. Road to IELTS last-minute version
2. [HiTutor venue exclusively] One 25-minute IELTS mock course
After you register and finish the payment, you would see the token and password of Road to IELTS last-minute version from member centre, and HiTutor course link (Hitutor venue exclusively) will be sent out by email.
Test venue

Test date

Test module

Speaking test time

Listening/Reading/Writing test time

Taichung Hi Tutor
17 Oct (Sat)
AC/GT

13:00-20:00


17:00-22:30

(Night test)

09:00-12:00
13:30-16:30
20 Nov (Fri)
AC/GT

13:00-20:00


17:00-22:30

(Night test)

09:00-12:00
13:30-16:30

05 Dec (Sat)

AC/GT

13:00-20:00


17:00-22:30 (Night test)
09:00-12:00
13:30-16:30
16 Jan (Sat) 2021
AC/GT

13:00-20:00

09:00-12:00



30 Jan (Sat) 2021
AC/GT

13:00-20:00

09:00-12:00



20 Feb (Sat) 2021
AC/GT

13:00-20:00

09:00-12:00




Test venue

Test date

Test module

Speaking test time

Listening/Reading/Writing test time

Taichung III Digital Education Institute        

12 Sept (Sat)、19 Sept (Sat)

AC/GT

13:00-20:00

09:00-12:00



30 Oct (Fri)
AC/GT

13:00-20:00

09:00-12:00

14 Nov (Sat)

AC/GT

13:00-20:00

09:00-12:00

18 Dec (Fri)

AC/GT

13:00-20:00

09:00-12:00
1st Venue location:Taichung Hi Tutor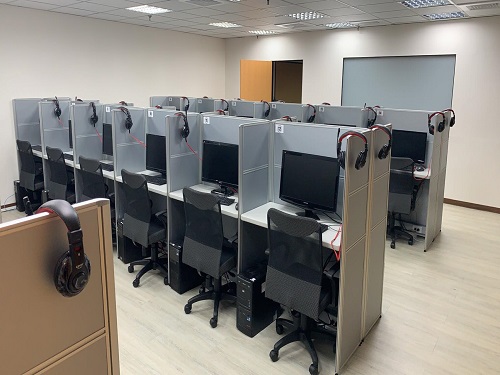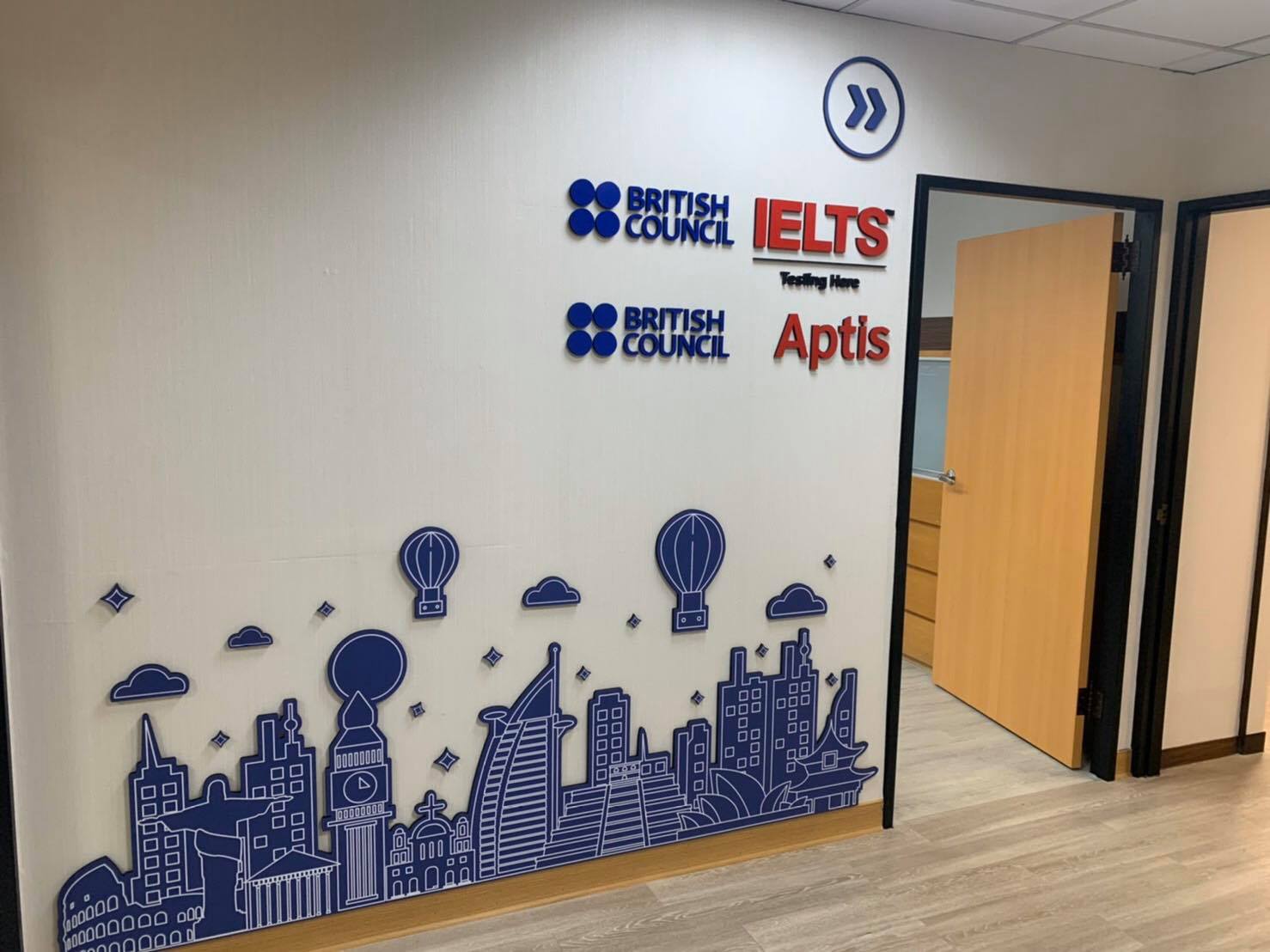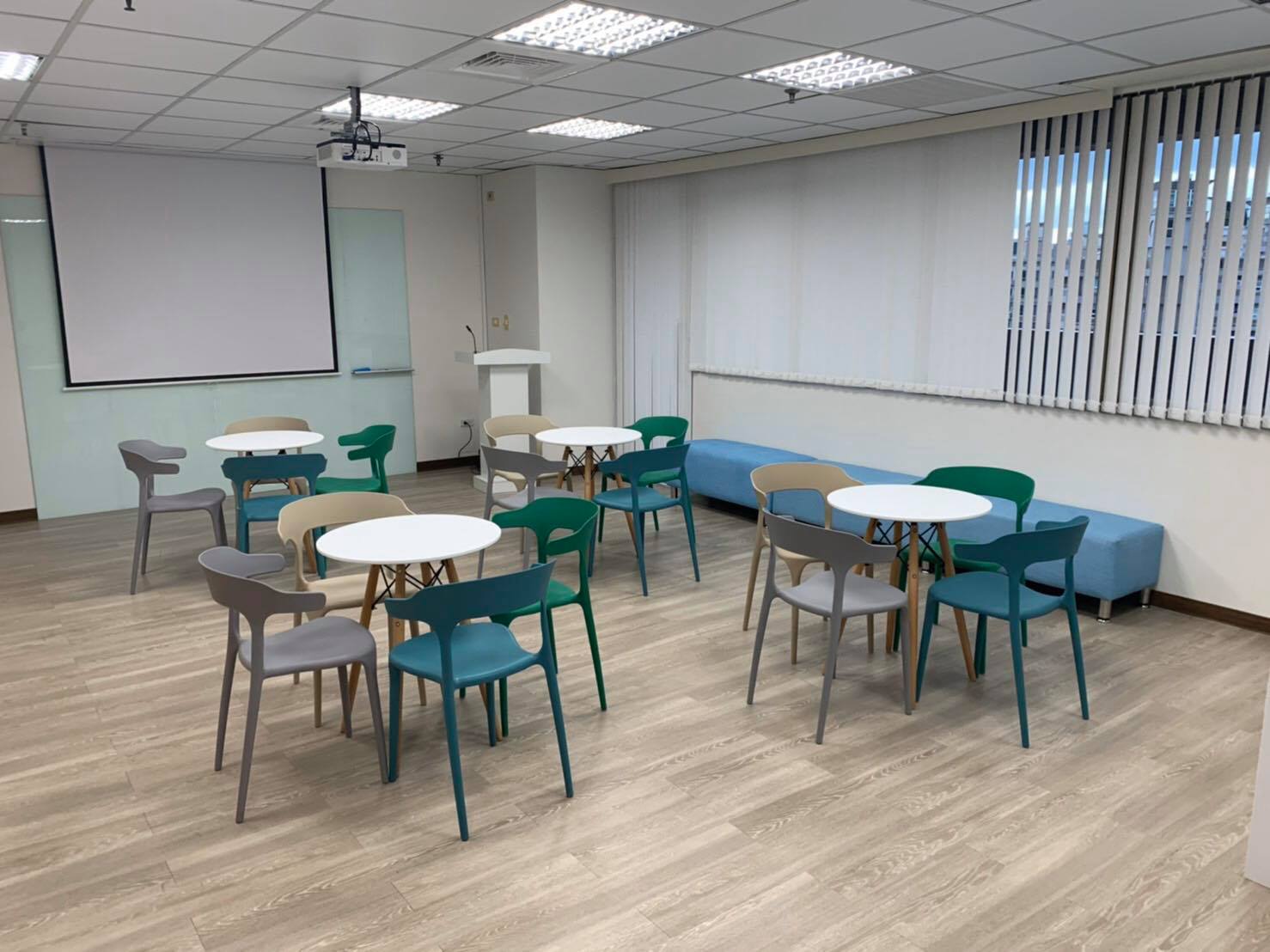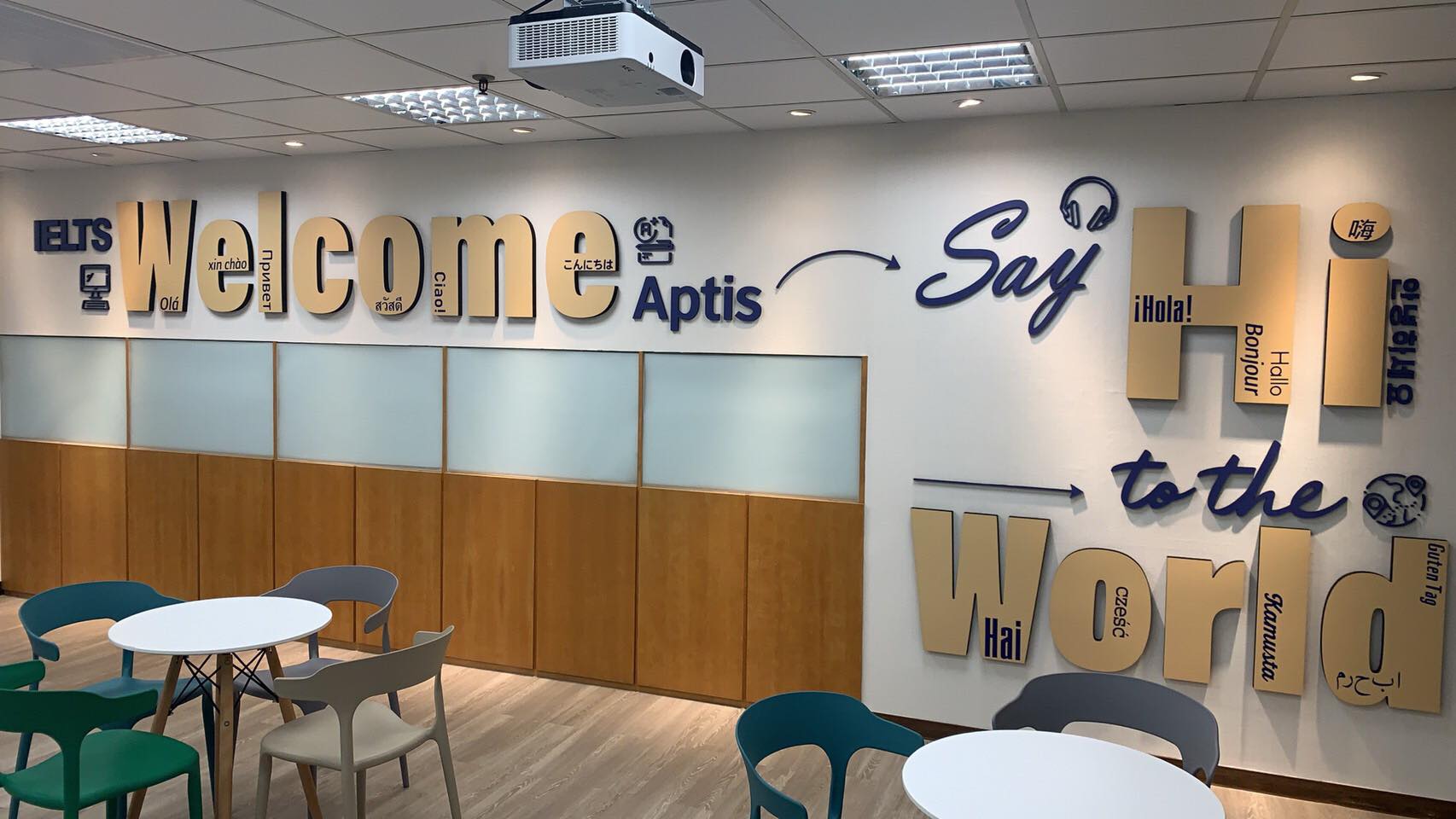 2nd Venue location:Taichung III Digital Education Institute